Welcome to Makers for St. Jude
Thank you for visiting Makers for St. Jude which was just launched in January of 2023. The idea came from Woodworker vs. Cancer who is a 50-year childhood cancer survivor that raised over $13,000 for cancer in 2022, with most of it for the kids of St. Jude. St. Jude sent a film crew to his shop to tell his childhood cancer story and how he is using his woodworking hobby to raise money for St. Jude. The goal of this project is to get more makers to use their talents to raise money and help get the childhood cancer survival rate to 100%.
Our first annual Childhood Cancer Challenge is currently running now through the end of November. We have a lot of great prizes for the makers and adding more, so don't miss out!
$10,067 raised of $10,000 goal
Our initial goal is to raise $10,000 for 2023, but we hope to beat that and will raise the goal if we pass it. If you would like to donate to our cause:
We just launched earlier this year but already have had several makers contribute and others that have committed to doing it. Here are some of them: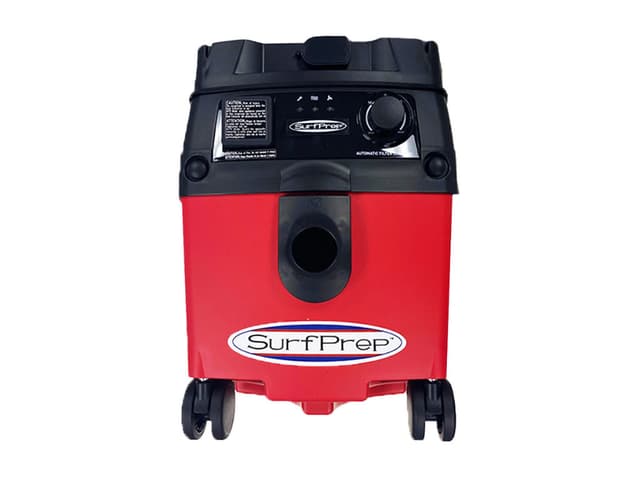 SurfPrep Sanding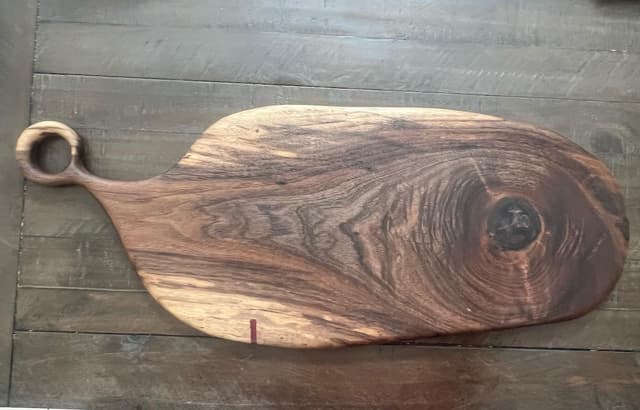 Big Dogs Workshop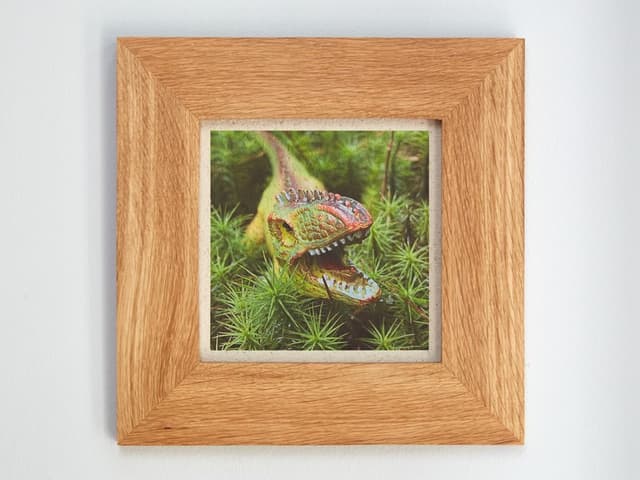 Barrel Proof Woodworks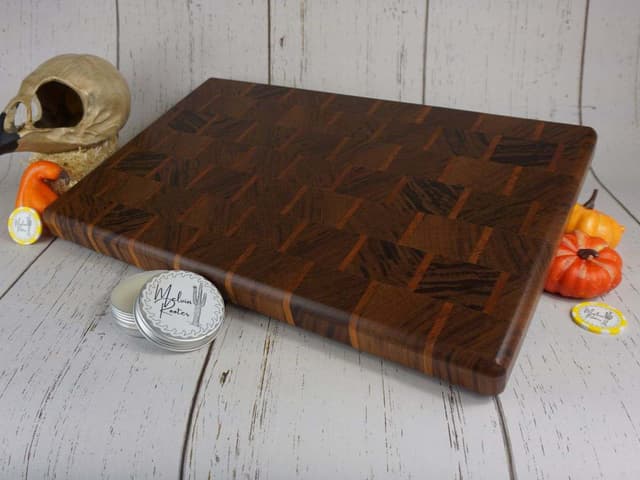 Melvin Rooter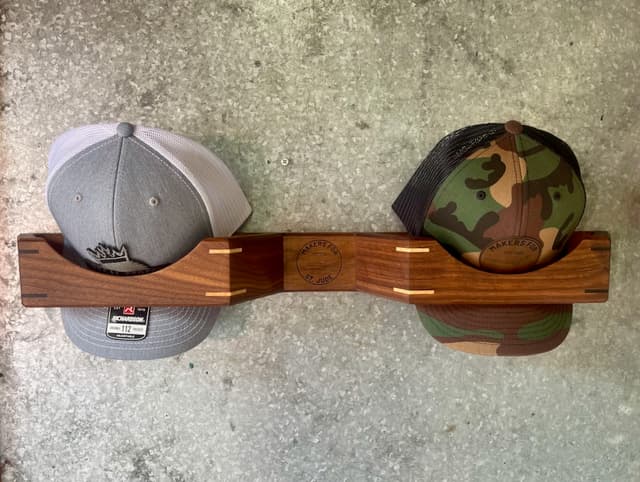 Regal Street Woodshop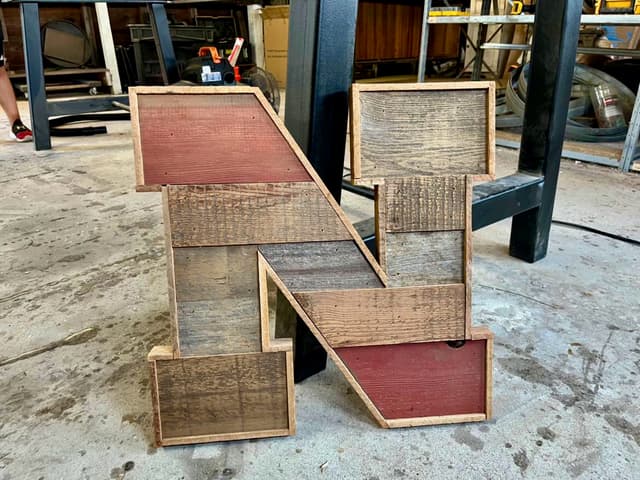 Against the Grain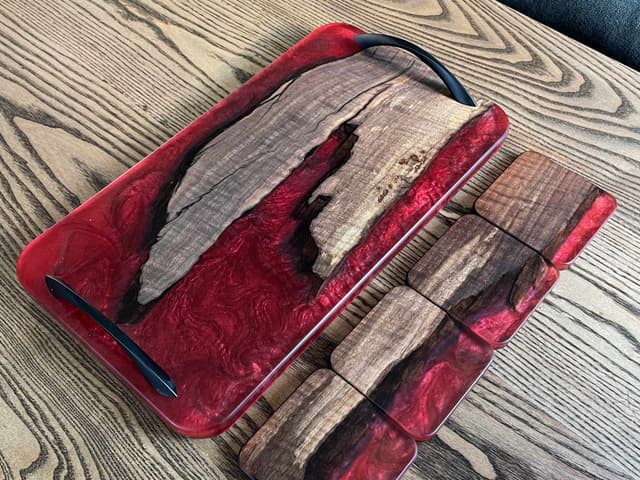 Thousand Mile Designs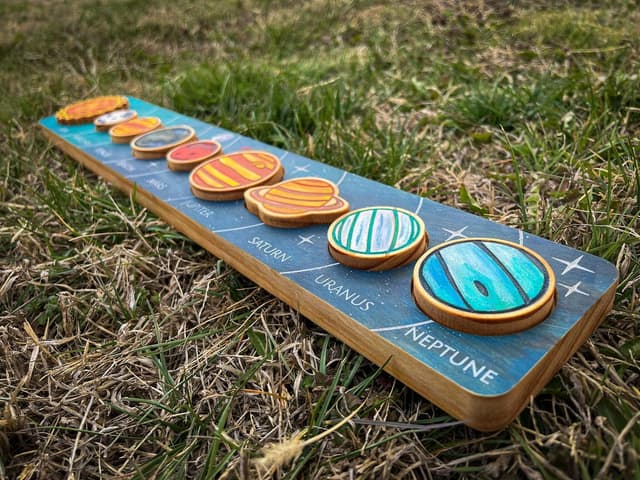 Waddle Wood Creations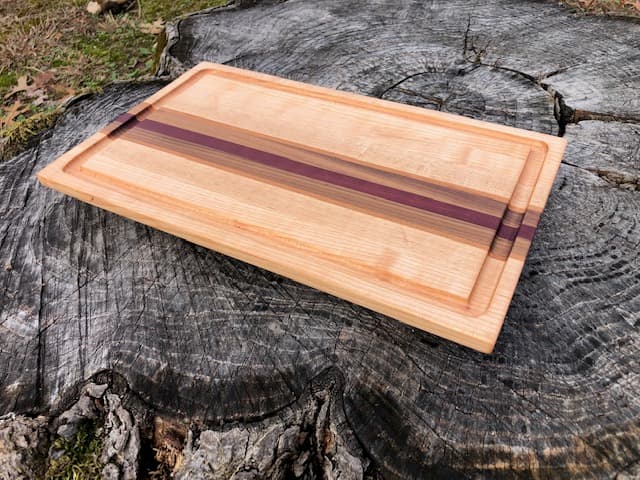 Taylor Custom Crafted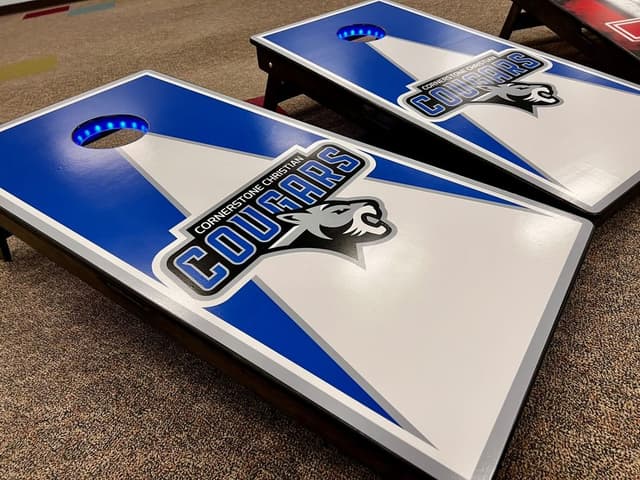 Little Bug Woodworking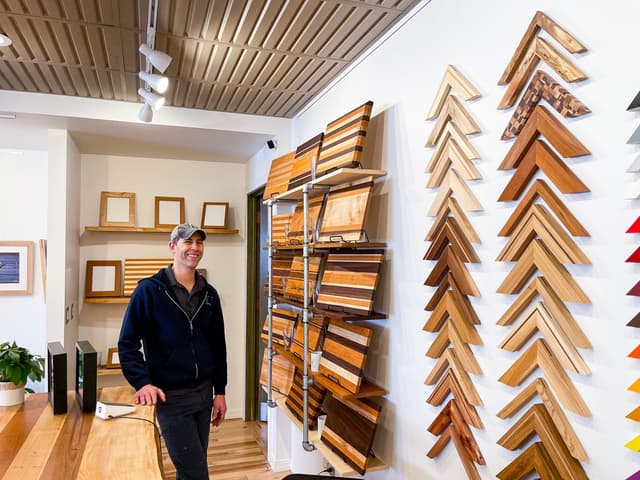 NE Custom Frames & Furniture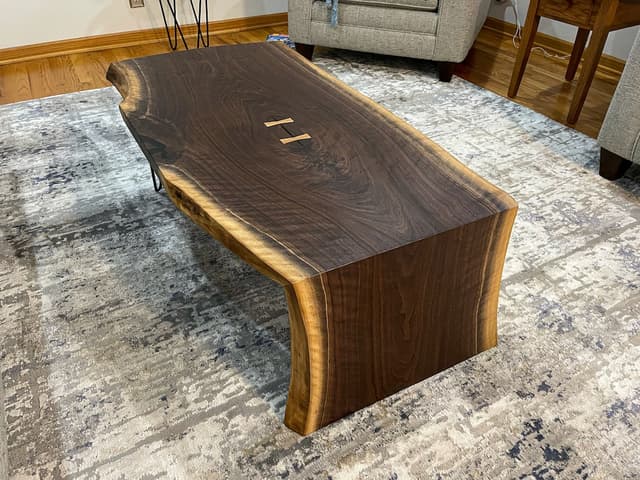 Woodworker vs. Cancer
To learn about all the people donating their talents:
Everyone is invited to participate in this cause and group fundraiser. Our goal is to get the word to travel on social media so more makers can learn about and join this project.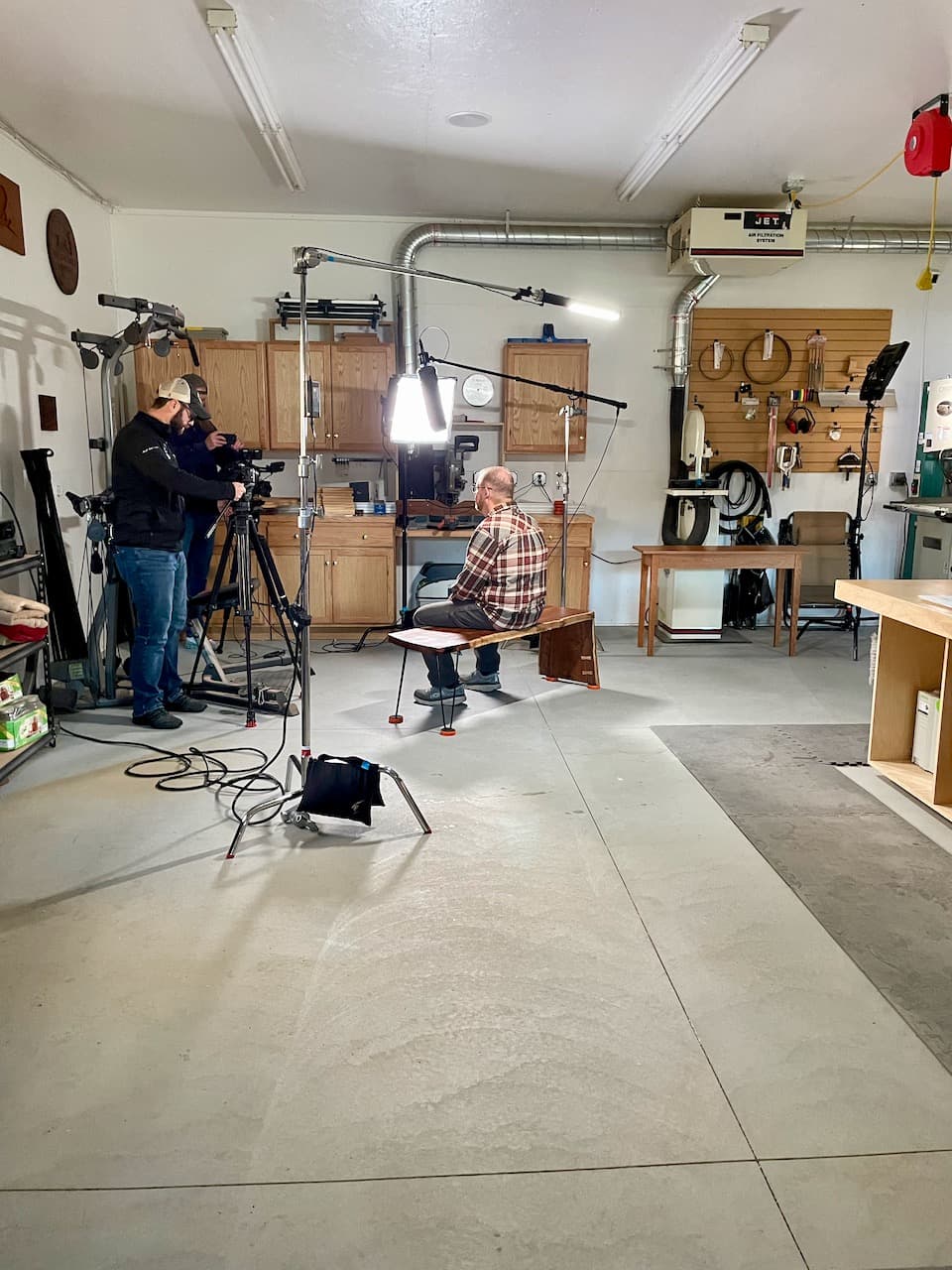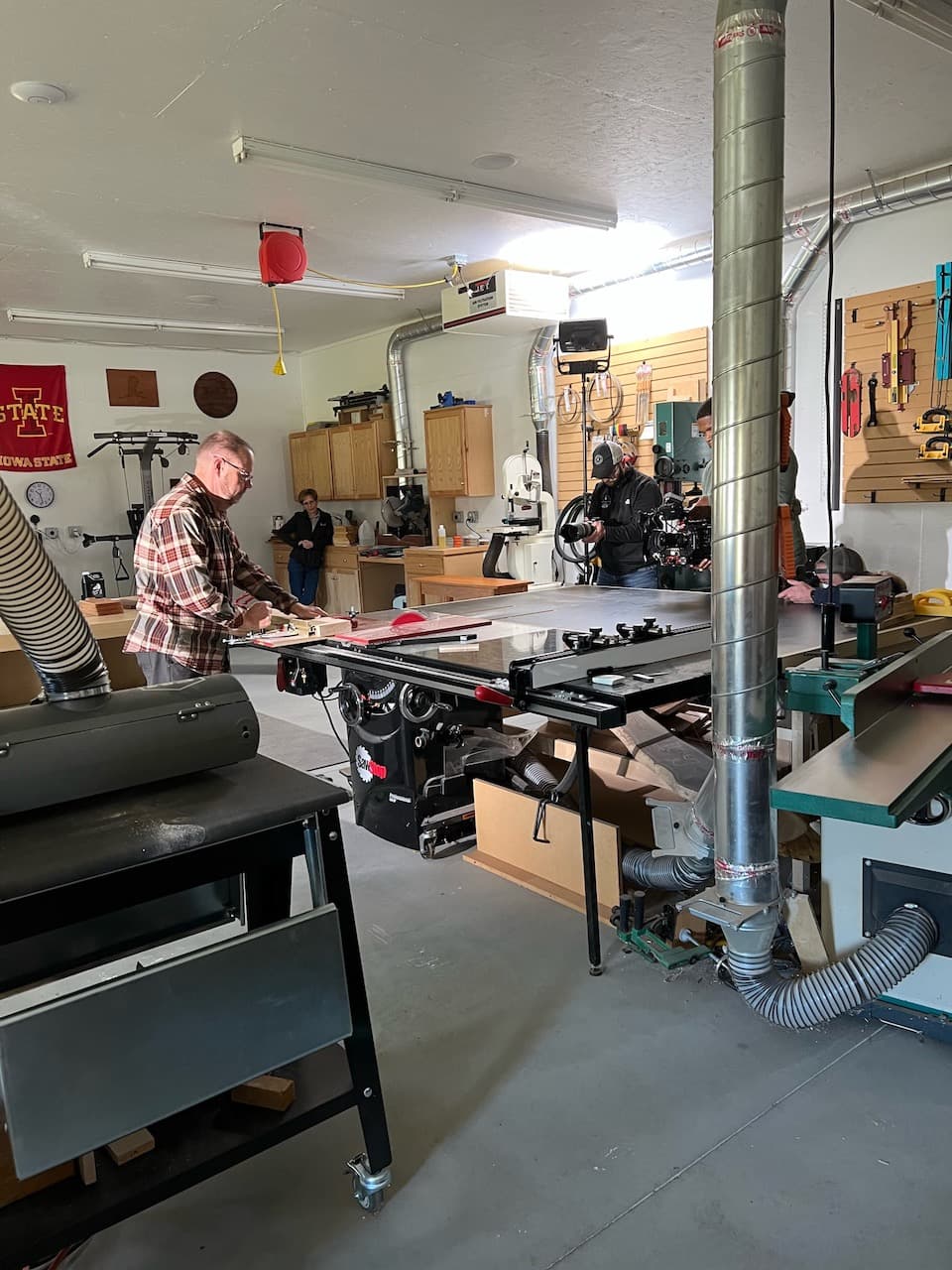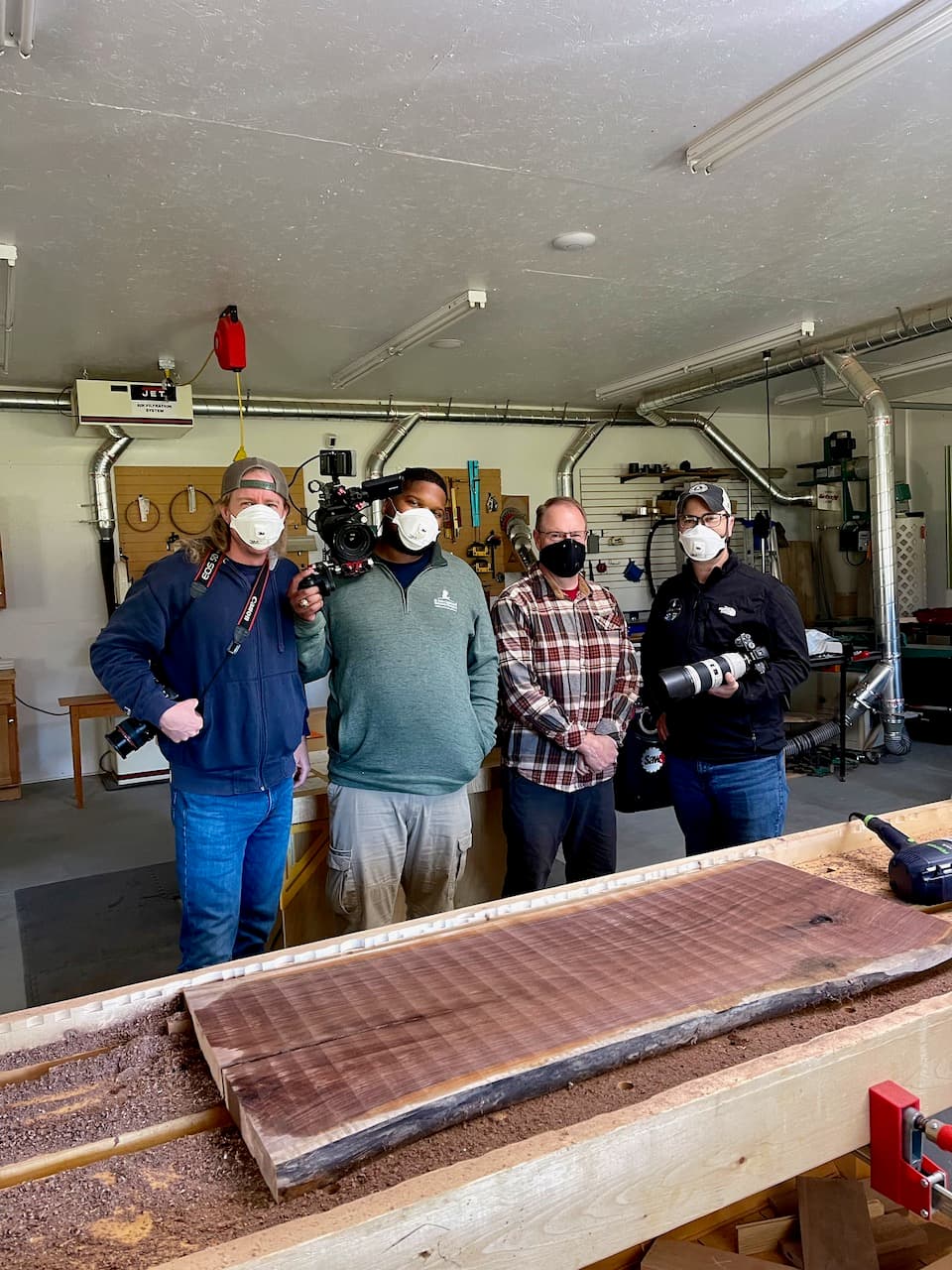 St. Jude film crew with Woodworker vs. Cancer